Transform customer service
Call on our hybrid, digital-first contact center operations to transform the ways you engage with your customers:
Readily scale operations to meet surges in demand

Meet consumers' digital demands with self-service and automation

Improve the bottom-line through proactive and personalized customer service

Increase sales conversions by delivering specifically tailored, relevant offers
250+ million
customer interactions supported every year
99%
of customer service agents equipped for remote "work from anywhere"
Experts and technology
DXC's comprehensive suite of end-to-end contact center outsourcing solutions brings together advisory expertise, global operational delivery capabilities and technology delivered in a true cloud as-a-service model. Our customer service experts apply data-driven insights to improve efficiency and experiences. Our contact center specialists reduce cost through proactive, smarter engagement. Our domain experts champion trust and compliance with personalized service.
---
Virtual agents drove 80%+ first-contact resolution and deflected 40% of voice interactions to self-service at a large government agency
---
Increased sales conversions 25-30% and improved bottom line by 30%+
---
One DXC customer eliminated $20M+ in costs in 2020 through proactive and personalized customer service
Contact center success
Companies around the globe have benefited from our innovative, intelligent operations model. A digital frontline we deployed within days addressed significant spikes in patient queries for a leading healthcare provider. Data-driven insights delivered personalized, relevant offers for a high-tech firm. Another company eliminated $20 million in costs through proactive and personalized customer service.
Leverage our contact center experience and transform the ways you engage.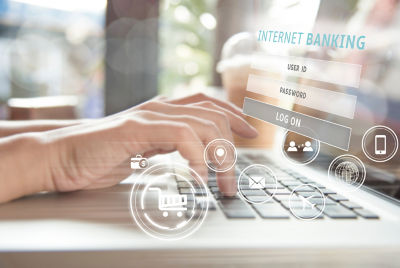 The future of retail banking: Frictionless, personalized, cohesive
The traditional retail banking sector must become more digital, harnessing reliable data and analytics to form new product lines, adopting automation for more efficient processes and establishing agility with risk/evaluation engines and core back-office platforms.
Partners and key collaborators